Chesterton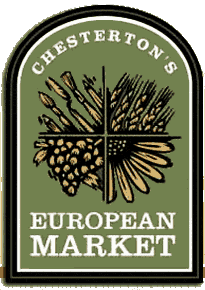 Chesterton's European Market is every Saturday from the beginning of May through the end of October in historic downtown Chesterton. From 8:00 am to 2:00 pm,  at Broadway and Third Street, next to Thomas Centennial Park. It is located two miles south of the Indiana Dunes at Lake Michigan, and the Market is easily accessible from Interstate 94 to exit 26A or via the 80/90 Toll Road to exit 31.    http://www.chestertonseuropeanmarket.com/
Indiana Dunes Country has 15 miles of magnificent Lake Michigan shoreline with sandy beaches for splashing, playing, and relaxing. These beaches rank among the top five family beaches in the nation. You will also find towering sand dunes and more than 70 miles of hiking and biking trails through dunes, forests, marshes and prairies.
Chesterton Properties
0.4255%
Foreclosures / REO
Find a Home in Chesterton
Greater NW Indiana listings last updated Oct 19, 2020 11:55:pm.